The Chicago Luxury Companion
I have a big open heart and live a life filled with adventure, lots of laughter, and devotional self-care. 
I take impeccable care of my body and mind, with exercise, meditation, and healthy eating.
My petite, athletic body has been polished and sculpted from a life of wanderlust. 
Some of my favorite activities are hiking, lifting weights, yoga, running… And of course, skinny dipping!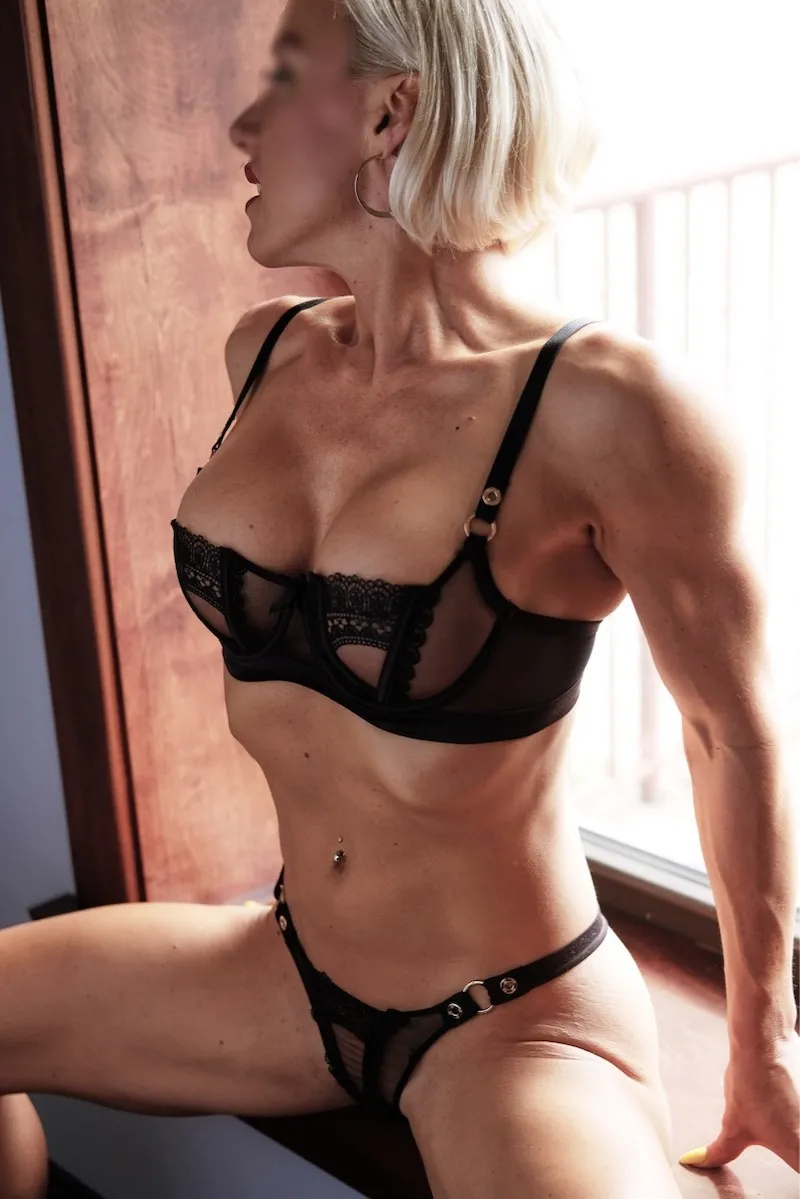 But my life is definitely not all about hitting the gym and healthy eating. 
As a curious provider and wandering soul,  I love to explore different cultures.  I regularly quench my thirst for travel, visiting new places, and returning to some favorite spots. And sometimes, just a night of dancing under the stars together is all I need to fill me with the everlasting energy I crave.
Together, we can create our own beautifully unique moments, memories that will be ours to remember, always. 
The flame that was lit on our first encounter will still be burning bright, helping us to never forget how we made each other feel, as we walk through this world with that secret smile… the smile that only those of us who offer ourselves this special gift can share.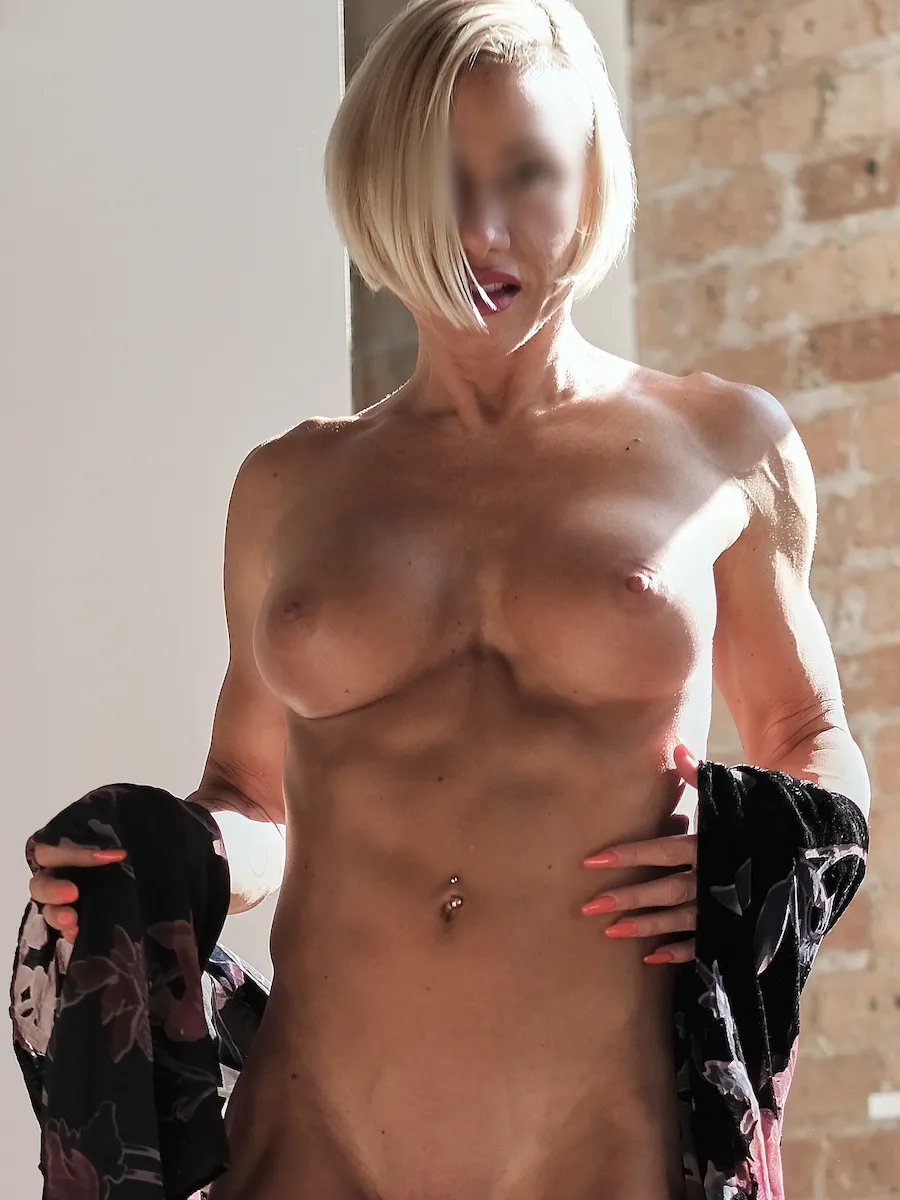 These are the things I hold onto the most during my companion dates. 
Compliments on how nice we both look, sharing intimate desires and tender moments, thoughtful affirmations that last well beyond our time together.
These little things make the world turn!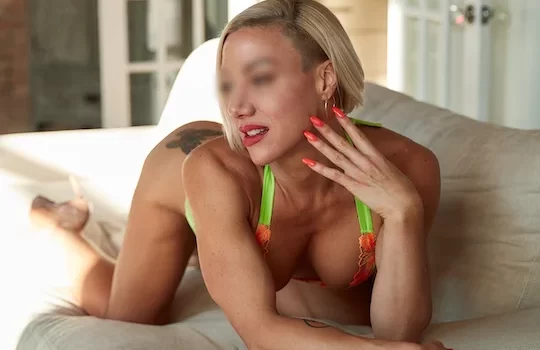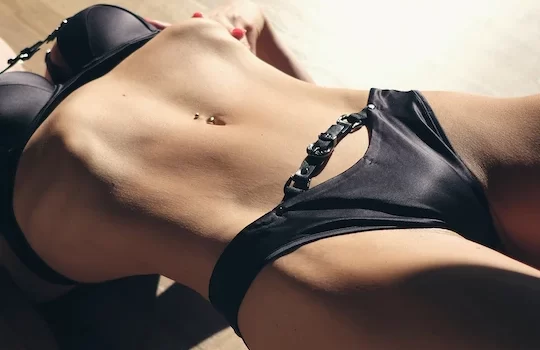 Flirting glances over dinner, exchanging our fun travel stories, planning upcoming adventures.
Whether we spend an hour, an afternoon, or a long weekend together, quality time is where the beginning of our special memories start.
It's true what they say: seeing a loved one's smile light up as they open a present, really is priceless!
This could be sharing our favorite books, wine for us to enjoy, something cute and kitsch from your hometown, or even the lingerie that you are picturing me in right now.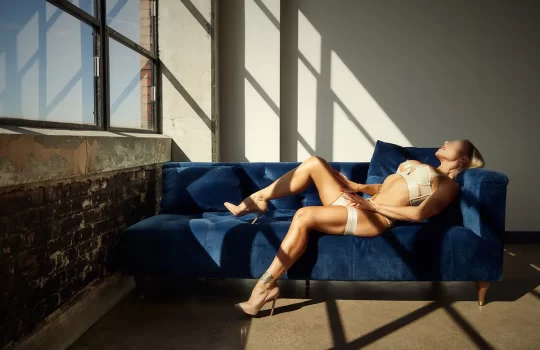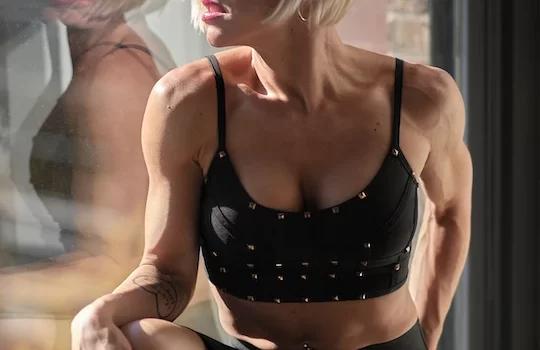 We all have that primal need, we deeply yearn for sweet tenderness and affection.
Let's explore offering this beautiful gift to each other as we sit touching each other's hands while getting to know one another, soaking together in a nice hot bath, or even some cozy cuddling on the couch of our boudoir.
Those things let me know that you're here to make me just as happy and filled with pleasure as I want to make you.
I love it when a gentleman puts time and thought into the little details of our date, asking me to dance in the hotel suite, sending me a movie recommendation that you think I would like, or a sweet surprise gesture just because you were thinking of me.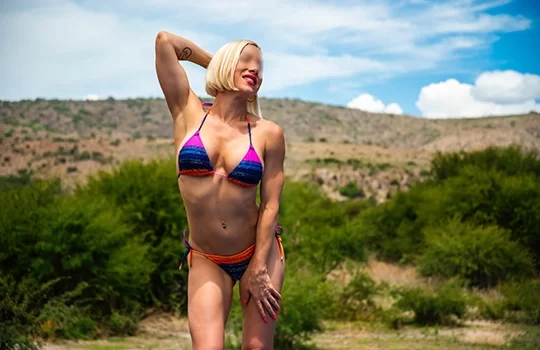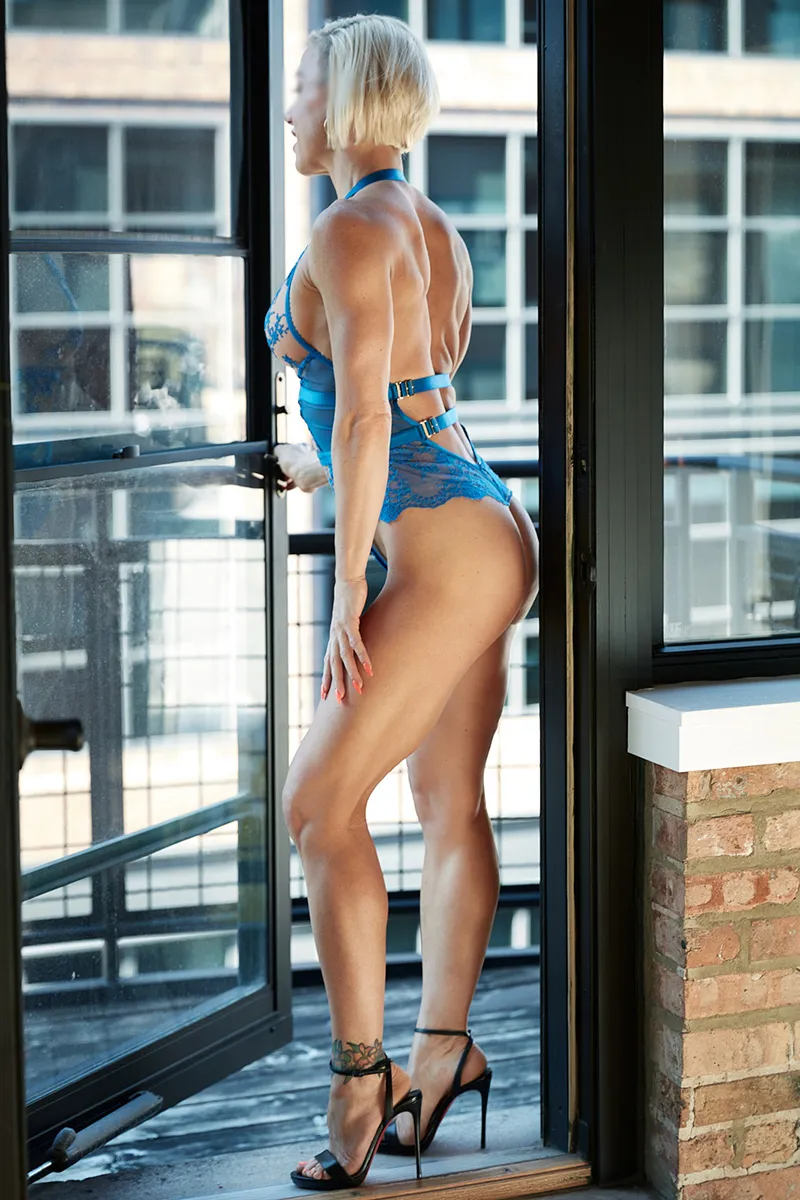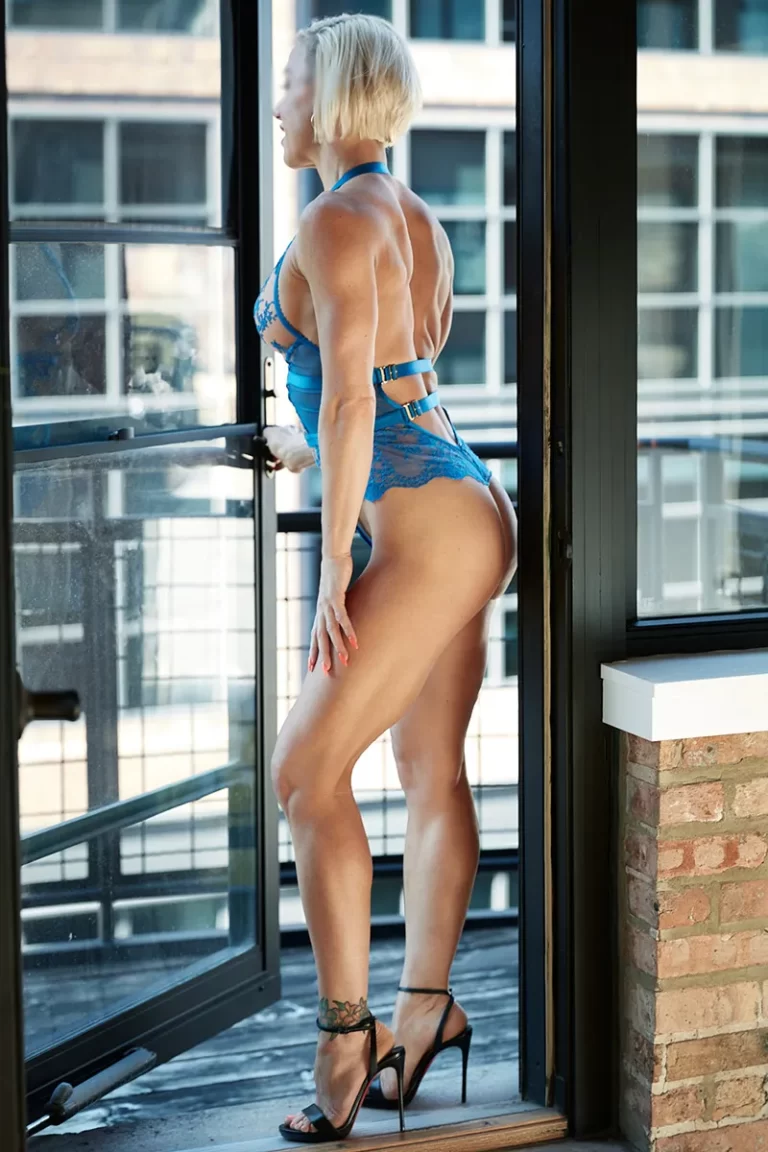 As a true companion I have come to know one truly important thing; the more authentic a connection, the more passionate the pleasure we can share with each other.
Now I can't wait to explore and fulfill your love languages.
Are you ready for this adventure with me?